CENTRAL & EASTERN EUROPEAN REGION
Many markets within the Central and Eastern European region (CEE) have experienced a growth in tourism in the last decade. Croatia draws the highest number of inbound tourists, Czechia and Poland were also popular destinations for international tourists staying overnight, followed by Hungary, Latvia and Montenegro.
Central and Eastern Europe has also seen significant increase in (luxury) hotel development. In the past five years (except Covid break) tourism boosted hotel performance and attracted international investment. Over five years to 2021 the investments amounted to almost four billion euros, with investment highest in Czechia, Poland and Montenegro and the market experienced a higher growth rate.
Although development tends to focus on the capital cities, interest in regional towns, mountains, beach and crucial landmarks is trending high. Anybody who travels to Central Europe is going to want to visit at least one capital city. However, those that want to explore more of the rich culture of this region will also want to plan at least one trip to a smaller town or village, significant landmarks, historical sites, monumental locations, instagrammable views and lately medialized areas.
IMPERIAL Travel Show enables the connection between Central & Eastern European specialists and accommodation suppliers with global travel advisors, concierges and personal assistants to create unforgettable holiday moments for their clients in these new, exciting destinations.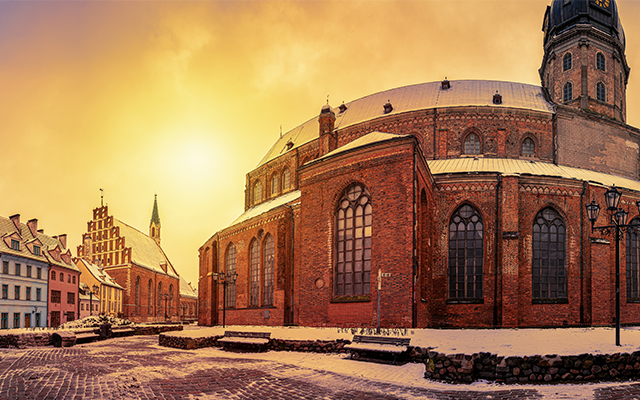 LATVia
Almost half of the country is filled with unspoiled natural gems in the form of dense forests, placid lakes, and rushing rivers, beautiful cityscape and architecture.
READ more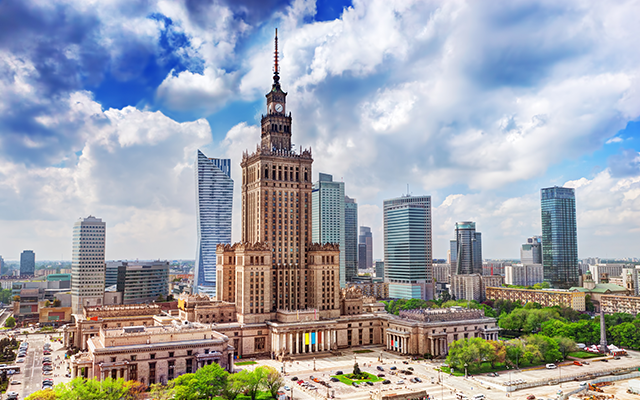 POLAND
Explore 14 UNESCO World Heritage Sites in Poland. From hundreds of medieval castles to the infamous Auschwitz Birkenau camp and excellent museums.
READ more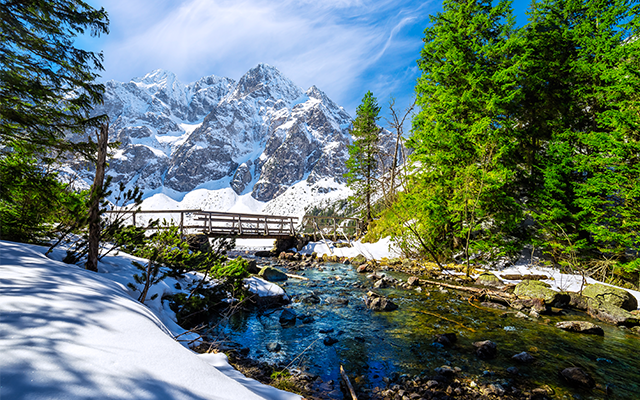 SLOVAKIA
Lying right in the center of Europe, with crumbling castles and medieval towns with lots of interesting historic sights and cultural landmarks for you to discover.
READ more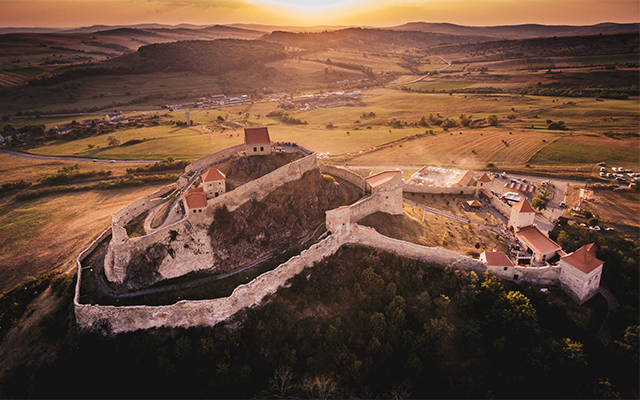 ROMANIA
Romania is the largest country in Southeastern Europe. Visit the Carpathian Mountains which are home to one of the largest undisturbed forests in Europe.
READ more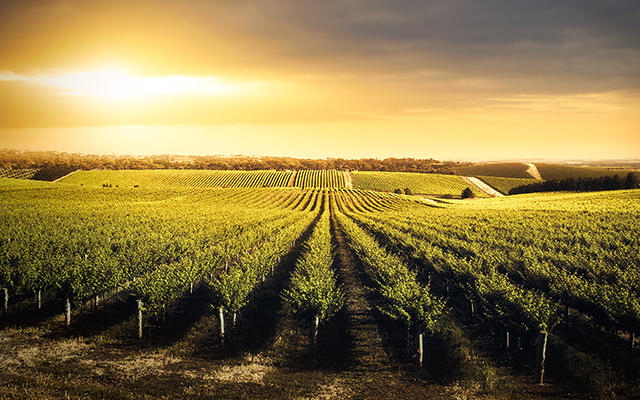 SLOVENIA
The small country is now becoming a premier destination. It's amazingly beautiful, full of friendly people, fascinating history, and natural wonders.
READ more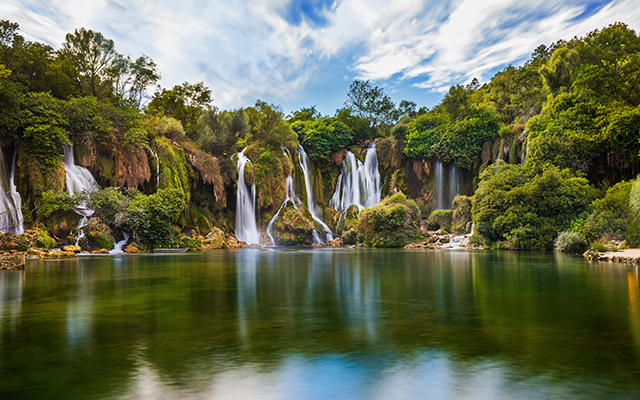 BOSNIA & HERZEGOVINA
Bosnia and Herzegovina is one of the most underrated countries in Europe. It has a lot to offer and is worth your time and effort to get there.
READ more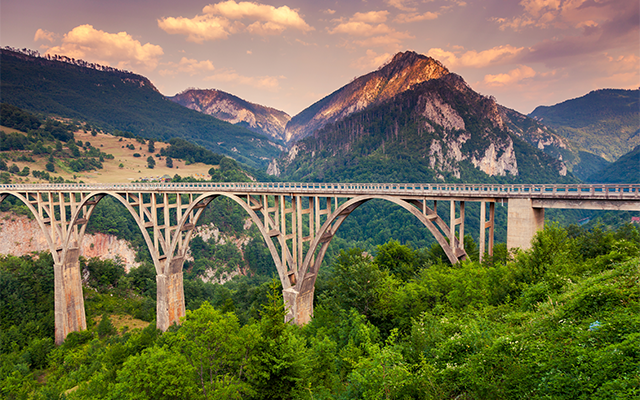 MONTENEGRO
Called also Black Mountain, you could spend months and still not want to leave. Find colourful flowers, deep green pine forests, dark towering peaks rising from crystal clear waters, and azure blue sea.
READ more